Okay Pics of me, have started my next weigh loss journey on the 17th November, 5 weeks after having my second child.
Highest Weight = 140kg
Starting Weight 17/11 = 120kg
Current Weight = 115.5kg
Will be weighing in every Saturday morning and will post a pic and comments weekly.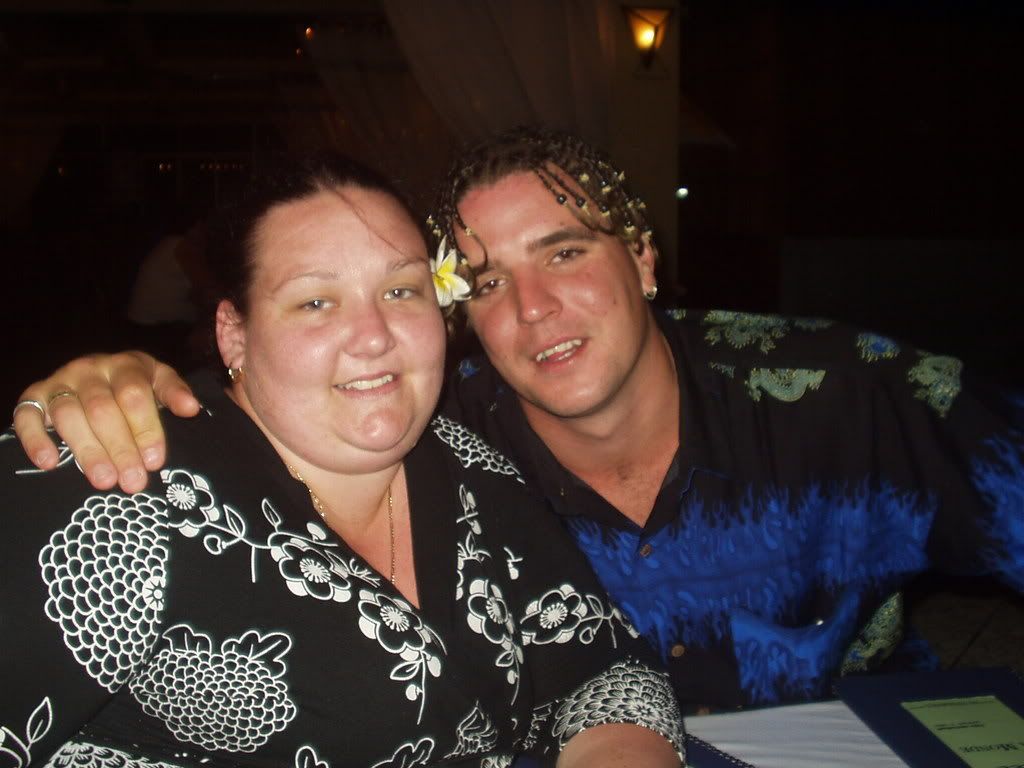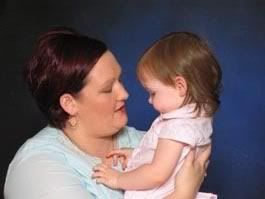 Its only down size from here!