I had a pretty good haul this year.
Billy & I treated ourselves to a nice new bed!! (Website pic as my bed is never made hehehe)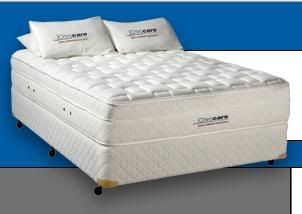 Mum bought us 4 dining chairs to go with the gorgeous solid pine table we got second hand: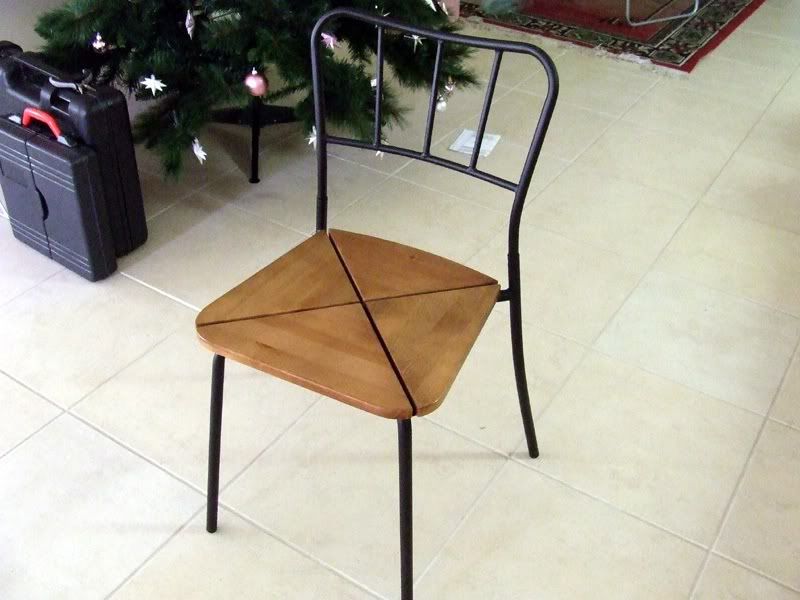 My sister who is a designer for Sachi gave me these beautiful handbags: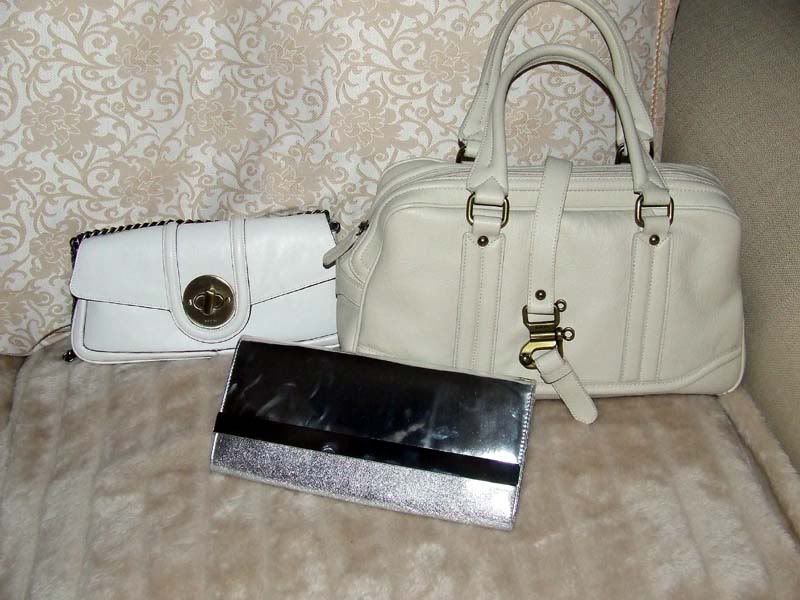 So what did Santa bring you all!!