Hi everyone!
I know many of you may have probably seen this already, but I wanted to share this lil discovery. I came across this website that simulates the image of your body according to your measurements:
http://www.lhj.com
(--> Left hand side "See Yourself 20lbs Thinner"). It shows your body now and how you may look like in the future. It's for free! Plus, it's
FUN TO IMAGINE!
"Me" at 70kgs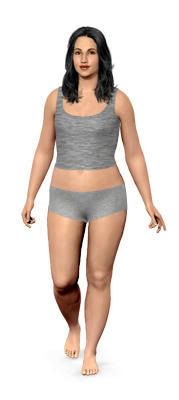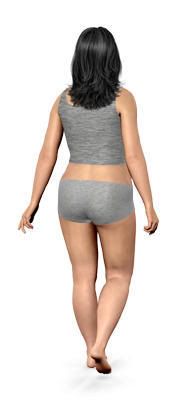 "Me" at 50kgs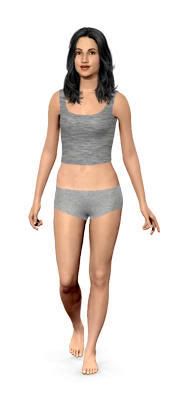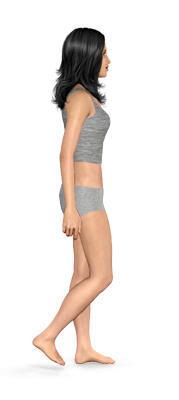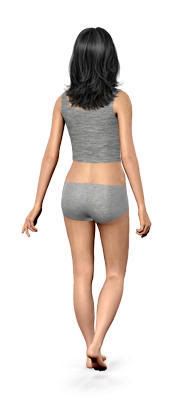 There are many features. You can select your gender, height, weight, hair colour, skin tone, body shape, even the size of your nose.
HAVE FUN!