I love my husband.
You know what he said to me after I came back from the doctors?
"Baby, you need some retail therapy. Lets go pick up your GHD."
I is such a happy girly now!!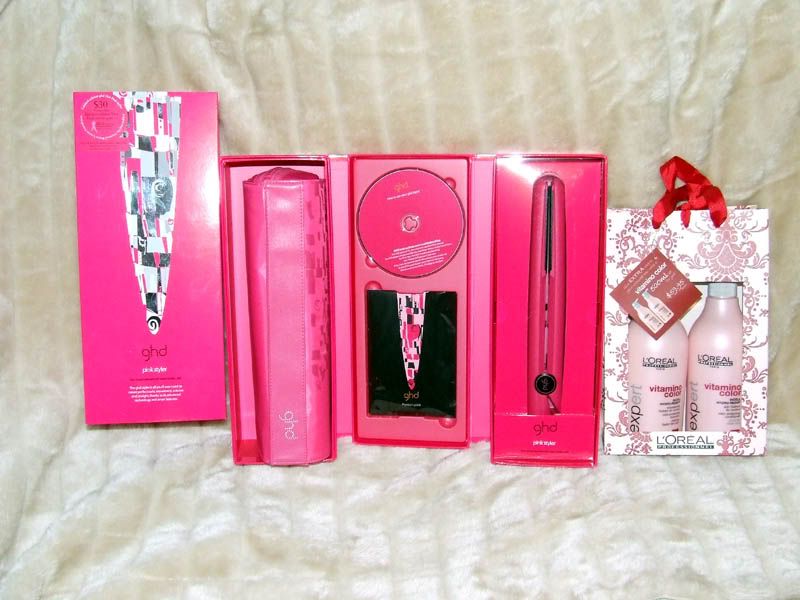 pity I have no strength to play with it.... I might just lay down and cuddle it!! hehe
oh and I got some new shampoo too!