Hi guys,
I was trying to avoid doing this, as I'm still embarrassed to have my picture taken and posted on here, but I'm trying to overcome that feeling and have decided to be brave and update my pics.
The first 2 are just before I started Tony Ferguson, at 93kg. I was in tight size 18 clothing.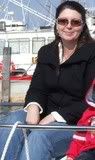 The next 2 pics were taken after I'd lost 12.2kg - in size 16 jeans which were just becoming a bit big. I could definitely notice the difference in my face but it is harder to notice the body changes, as I was sitting down in a big black jacket in my before pics and it hid it quite well.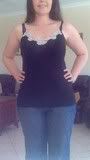 The next 10 photos were taken today, after losing 16.2kg. I can't see a difference in my face but I think I can see a little difference in my arms and my hips. The jeans I'm wearing today in these photos are a size 14. It's the same top as the previous pics, but I accidently shrunk it a bit in the clothes dryer - hee hee.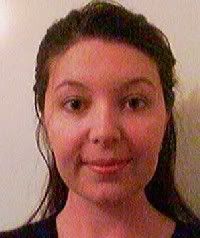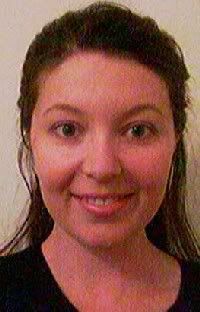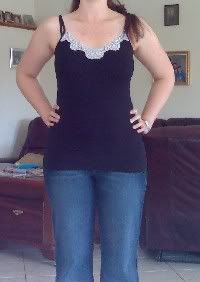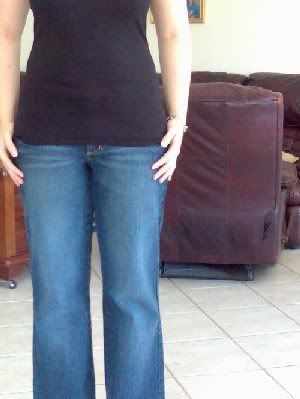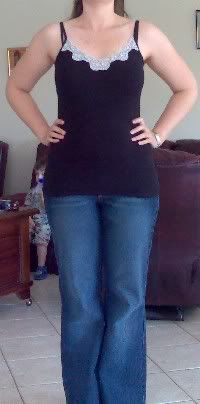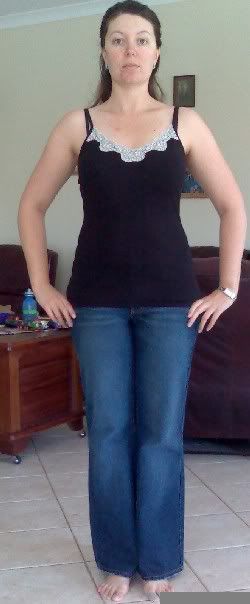 I won't post any more pics until I'm at goal, which is 8.8kg away.