Well they aren't the nicest... but that is why I am here!
Hope this works.
This is taken at the begining of the December.
and this one is when I just had Cameron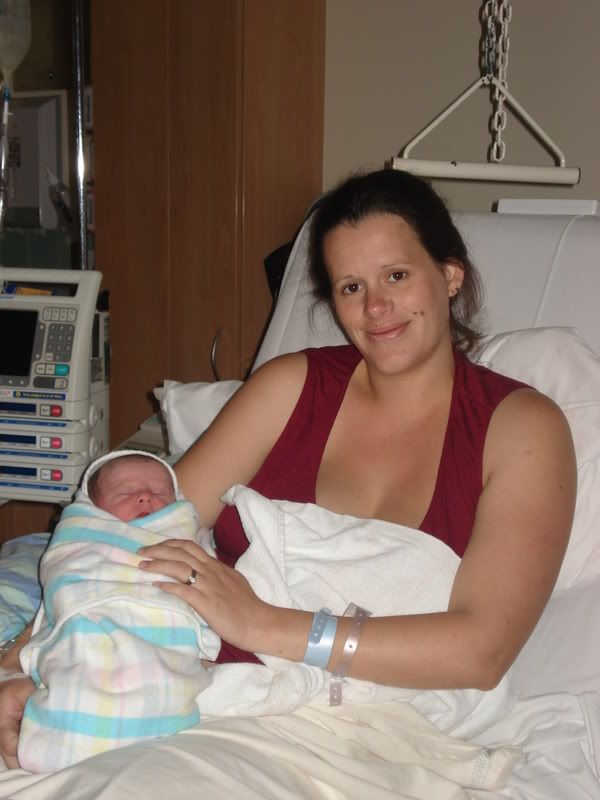 AND in June with Devon... not that long ago!!!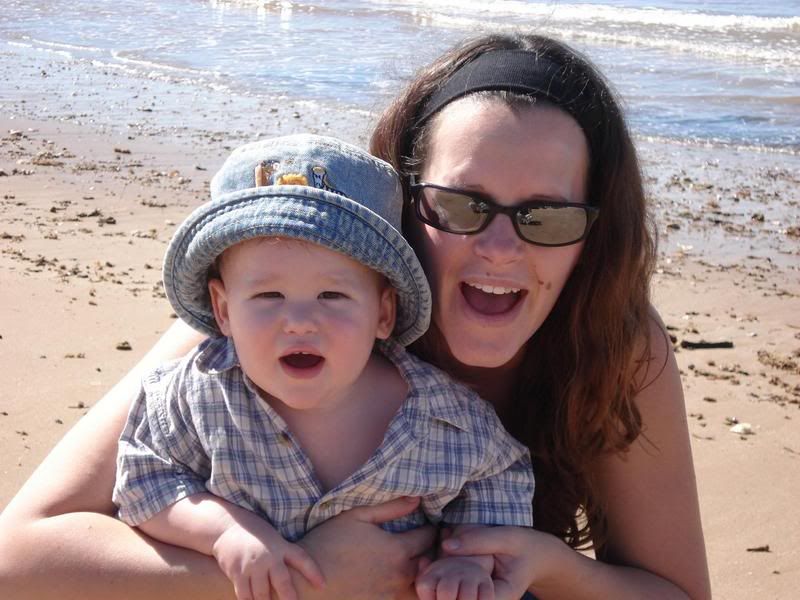 I have definately put weight on since having Cameron in October!