Ok, here goes,
I am soooo nervous about doing this...
The first image was taken at my daughters birthday party, which was just a small gathering with a few friends. I am the one in the black looking massive! At which point I would have been about the weight I am now 77kilo, although, I had not gotten on the scales for a VERY long time.
The other shot is taken of me when I was a much smaller version of myself..... I would like to get past this photo and be actually smaller, 'cause even then I felt fat.
The next photo I put up will be when I have reached my target of 65kilo.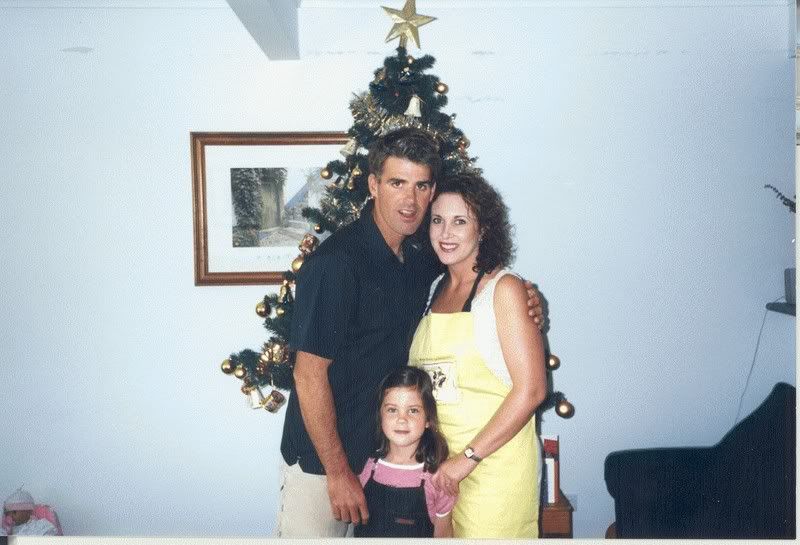 Mind you, you cant really see my figure 'cause I am wearing an APRON!
But you can see the difference in my face....
[/img]