I was thin up until I was 20 then I have had a rollercoaster of losing, gaining etc etc...
so here are some pics to give you an idea where I have been weight wise through my life: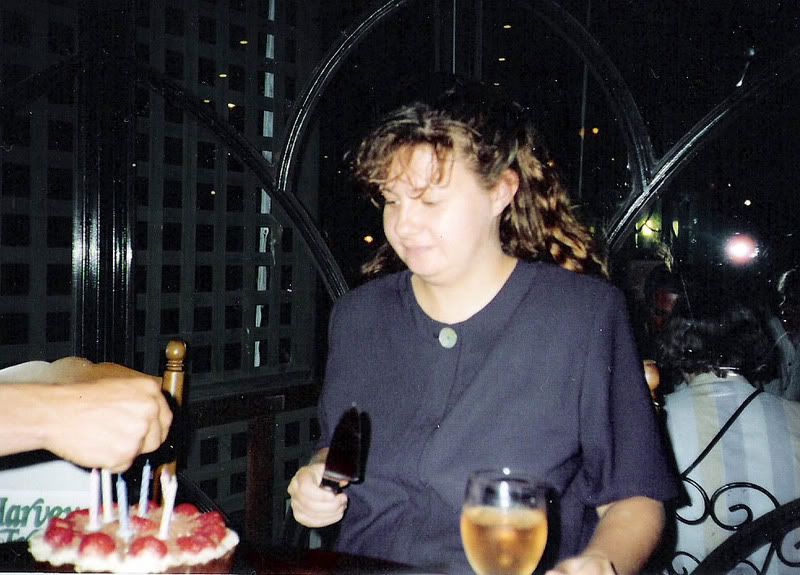 The first time I ever gained weight. This was me on my 18th Birthday and 9 months pregnant. I gained 30 kgs during my pregnancy, although I was VERY careful with food and exercise. But as you can see below the weight didn't stay long:
My son is about 8 months old here and I weigh about 50kg, if not less. I was a size 6-8.
I stayed this way for about 2 years until I met my then boyfriend. When we moved in together I quickly piled on the weight.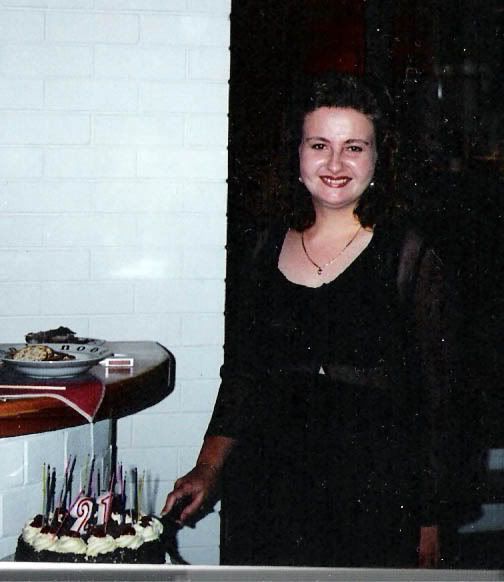 This is me on my 21st birthday. I think I weigh around 70kg but I can't really remember.
I was that way for about 18 months or so then lost a heap of weight just before I left my boyfriend.
This is me in early 1999. I am in the mid 50's here.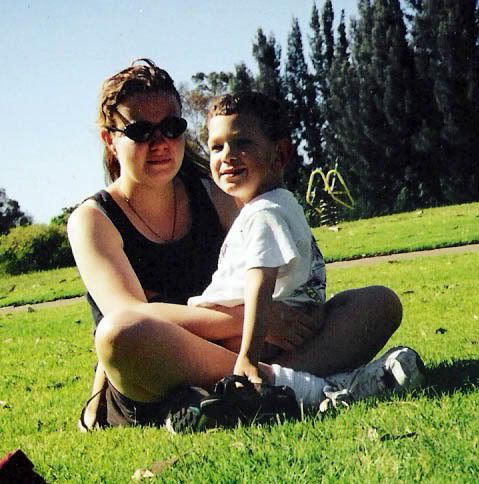 November 1999, I started gaining weight again.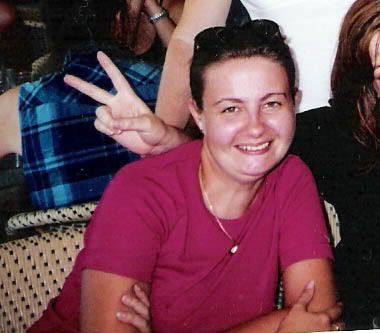 This is what I looked like when I first joined WW. I weighed about 65kg. I WISH I weighed that now! My bf at the time said I was too fat!!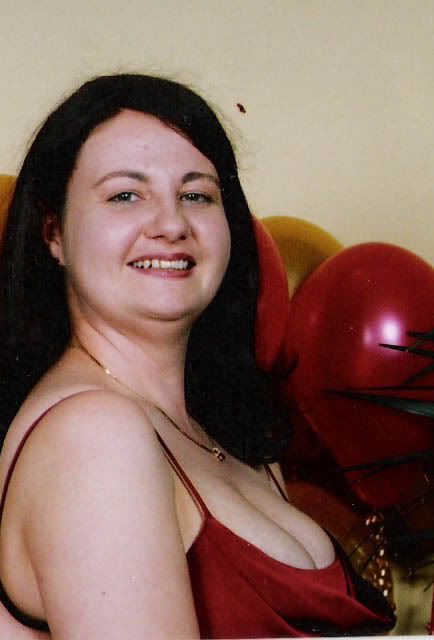 A ball I went to in 2002, I weighed close to 75kg here I think.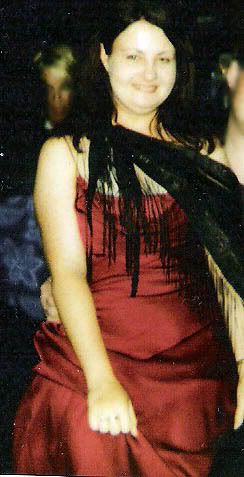 Another ball in December 2002, same dress but I managed to lose a little weight here. About 70kg.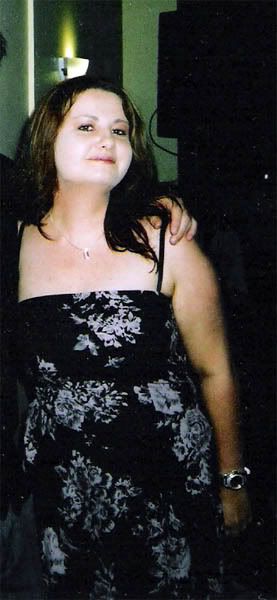 Work Xmas party in 2004. I was about 75kg here.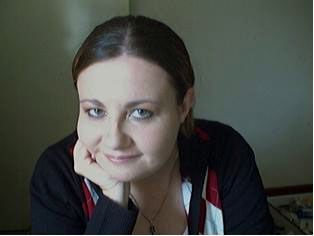 One of my favourite pictures of me. This was in abou Feb 2005. I had lost about 15kg here and was so happy!! I was fitting into 10-12 clothes.
Best pic of me hands down. About 63kg here. early 2005.
My husband & I in September last year. I am about 90kg here.
And thats pretty much it. Sorry for so many but I really want you all to see how much of a weight rollercoaster my life has been.
It makes me sad seeing thin pictures of me because I know I can look that good and I am too damn lazy to keep myself that way!