Hi everyone! i know i havent posted in a while but thats not to say i havent been browsing at every opp and pushing eveyday for the new body/mind/fitness thing! i guess having these 'out in the open' will motivate me further...but im still scared about posting them!
first i will post a pic of me at my heaviest...90kgs. yikes.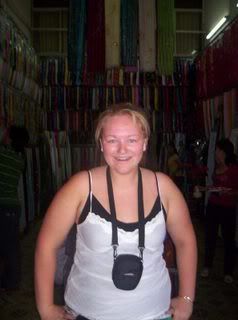 and this is me, 6 kilos lighter, 5 weeks later...still a long way to go!
(sorry about the pose, i am in vietnam after all, so it pretty much compulsary!)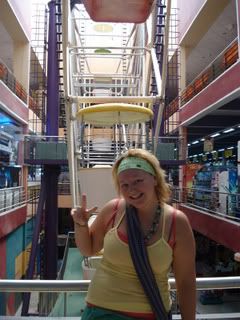 will post more evey 6 kilos.
we can do it!
nyz