Well I'm not exactly at the 'after' point anymore, but I'm back on track and will get back there soon!
This picture was at about 111kg, so roughly 6kg less than my start weight, but you can get the idea.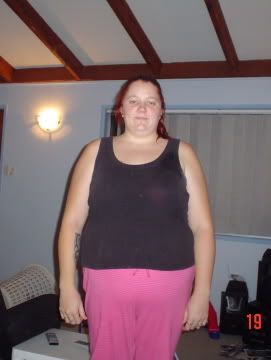 This picture was after all my weight loss and my first outing after my tummy tuck at about 76kg, my lowest was 71kg-73kg, but the only pics I have of that stage are post-op ones in my undies which aren't really suitable LMAO. This is pretty close to where I want to get back to.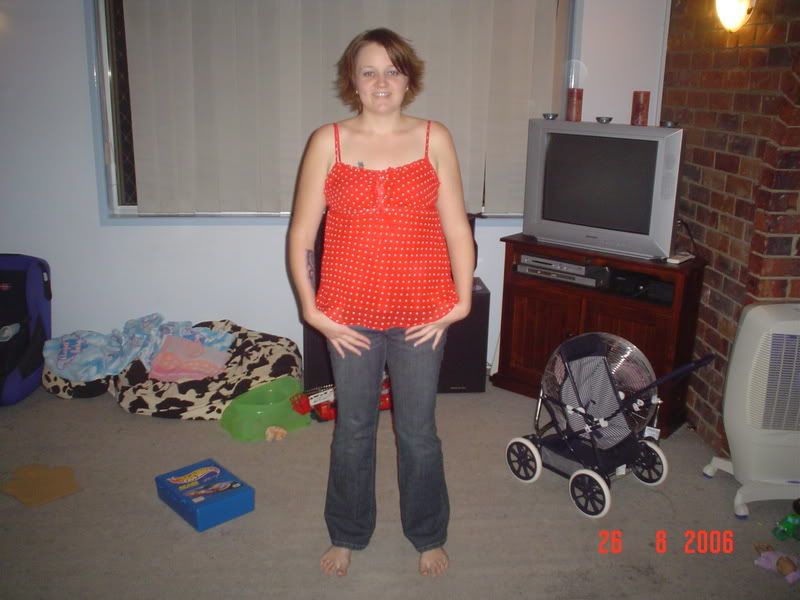 At the moment I'm hovering around thr 86kg mark, very embarrassed to have let it get this far, but I'll soon be back in those size 11 jeans and feeling a hell of a lot better about where my health is headed.
Thanks for letting me share.