Well this is me when I was at my heaviest . . might have been over the 120 kilo mark but wasn't game to use the scales then . . I still think my Goaty weighed in at 10 kilos by itself
oh and the fish weighed in at 30 kilos . .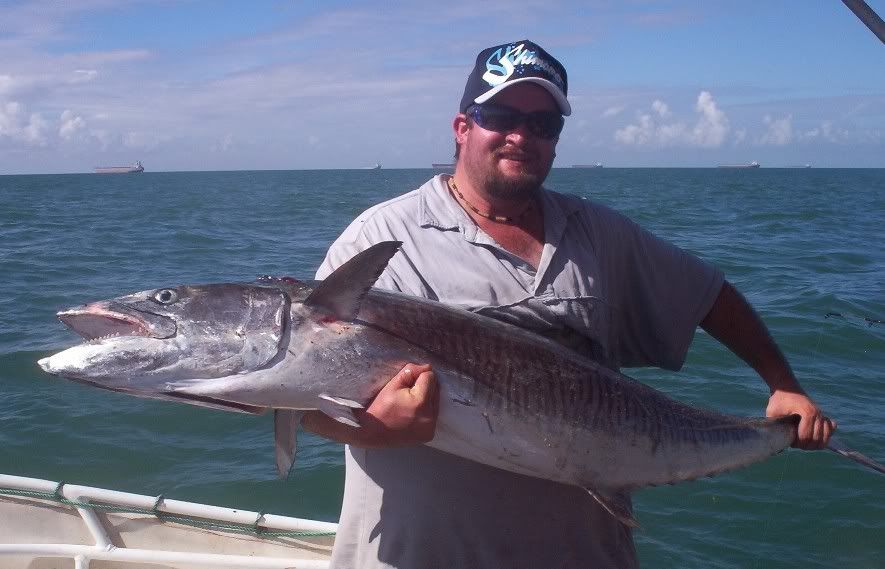 and this is me 5 minutes ago at 98 kilos. . not really good at taking self pics by the way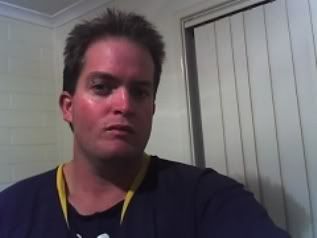 Hope it works . .
Shaun