Here is Shelbel,
you can now put a face to the name, i wouldnt post till the 1st 10kgs were gone!!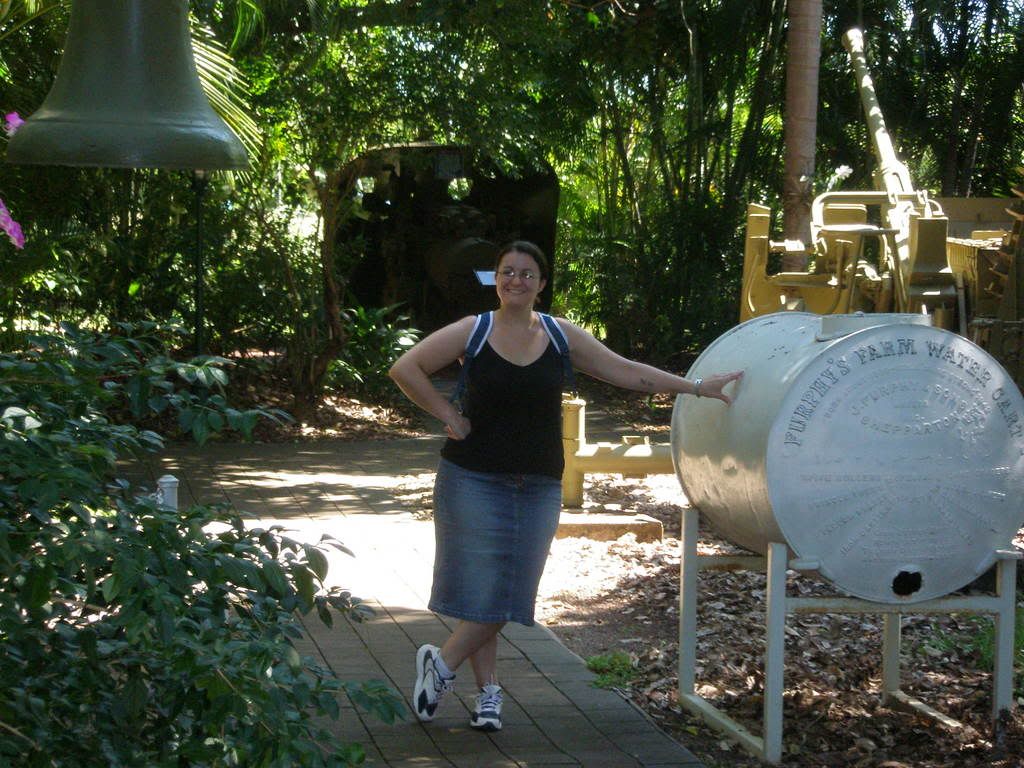 So this was taken in darwin, i was probably 83kgs, at a guess, pls excuse the geeky travelling clothes! You very quickly give up hair and make up when on the road!
You wanna talk truck shop lady arms! I was closer to 87kgs here.
And i took this tonight (with dutch courage) I feel like i should have a better pic, as i feel it doesnt represent me well, maybe this is because i see myself as thinner then i am??? Either way i will improve on this pic!!
OK New pics, this is me at 71kgs, getting there!!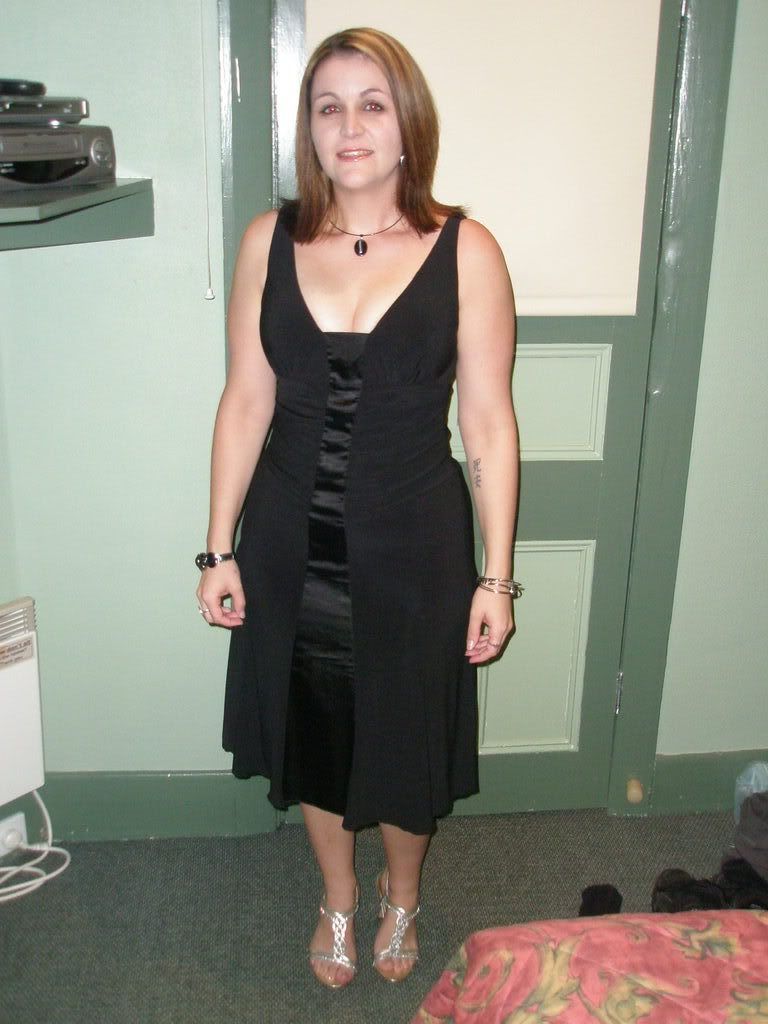 And another for good luck!
I can never remember if its hips forward or back that makes you look best! LOL And i know, im so bad at posing!
And sorry about the side view!!