Hi guys I thought it might be good for me if I could post some pictures of my weight losss journey so far. I don't like photos very much so it was hard to find good ones but here goes.
This is me about 2 years ago, before the birth of my baby. I am somewhere in the low 60kg area..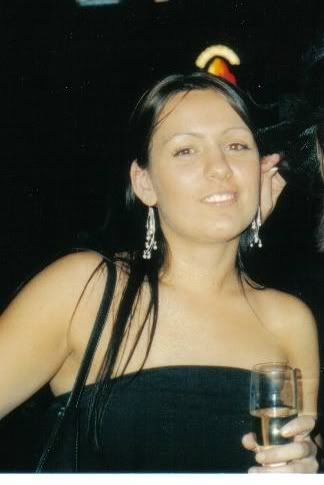 This next photo of me is only a few days after giving birth last November (hence the very tired look) I am about 80kg here which is my heaviest.
This photo is at my engagement in August this year 2007, I am about 73 kg here yuk!
This next face shot is taken a couple of weeks ago, I think there is a big difference in my face. The body shot I took today, sorry about the quality and dodgy pose, it is very hard to photograph yourself! Today I weigh 67.2kg.