Okay, so I FINALLY got off my butt and got my "before" and "after" pics
I had my halfway pics ages ago, but I've since gotten a multi function copy centre so I can scan photos - yay!!!
Before: Me at 85kg - December 2004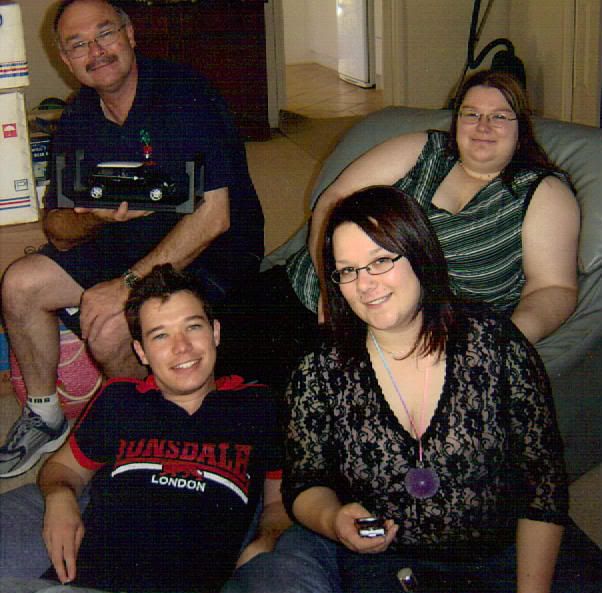 I'm at the front of the pic, the girl at the back is my sister, who I'm very worried about. But don't worry, I'm not bugging her about her weight! It's her decision to lose weight!
During: Me at 69kgish - November 2006
After: Me at 57kgish - September 2007
That pic is disgusting of me, so I'll post another so you can see I'm not a totally freaky looking person
I totally cannot pose for photos!!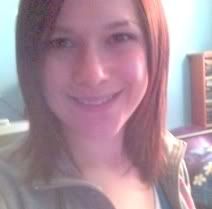 I can't believe the difference... I thought I looked GOOD in that top!!! I told one of the ladies at work today that I weight 85kg and she freaked and could not believe it. So I'm taking the pic in to show her on Thursday (tomorrow she has a day off)
Will be awesome to see the reaction!
Anyway, that's my piccies!!!
Em
PS I have to say this - check out the difference in the size of my rack!!!!
*** 27/12/07 - New pics at the end of page 2