I think its thinking negativly mandie! your right we have to get rid of that mindset.
I just took some pics... im just getting ready for work tomorrow.. this is what im wearing lol. Im weird i do that every night lol.
Looky at my boots!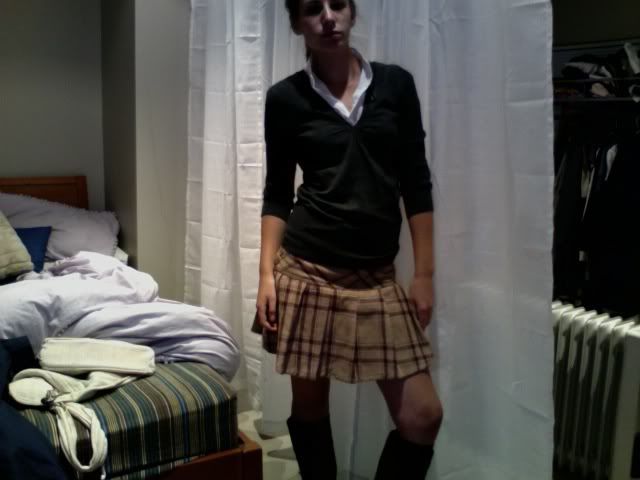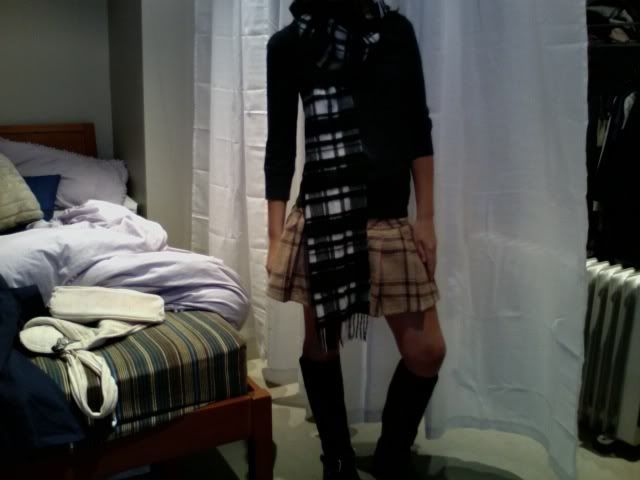 Im going to get a before shot off my other computer...