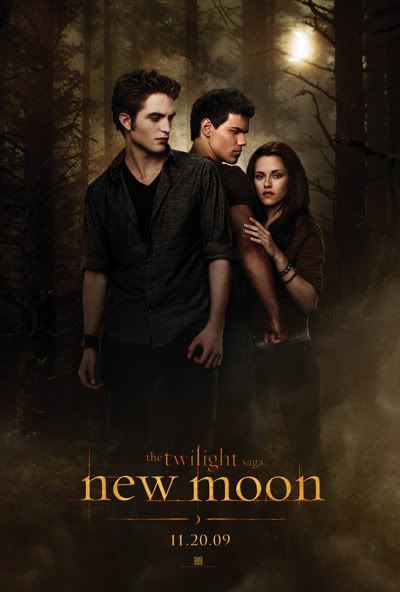 Anyone else as excited about this as I am???
I have been following all the news on filming of it on here:
http://www.newmoonmovie.org/
They have a bunch of new photos from the set in Italy and if your a fan of Robert Pattinson/Edward then you might like them!!
But I warn you these are photos from filming! So if you don't want the movie spoiled for you, don't go there!!