I got all the photos together in one place. Seems to work better.
This one is at my heaviest possibly 90kgs. I didn't have any when I started.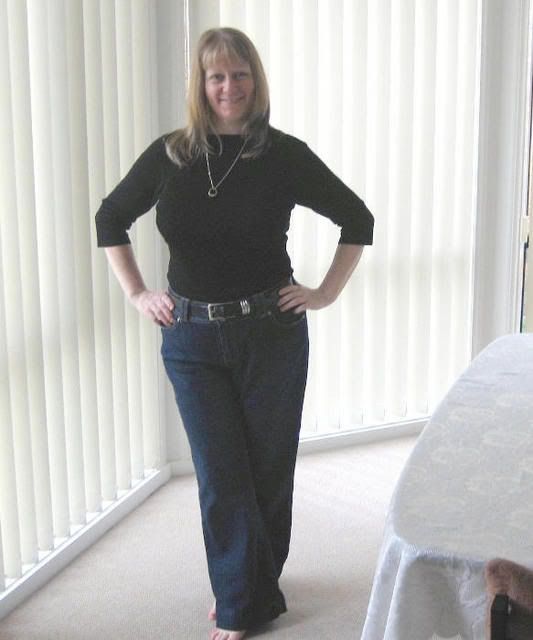 Around 65kgs
Around 60kgs...umm....sorry hair and make-up not done here.
Under 60kgs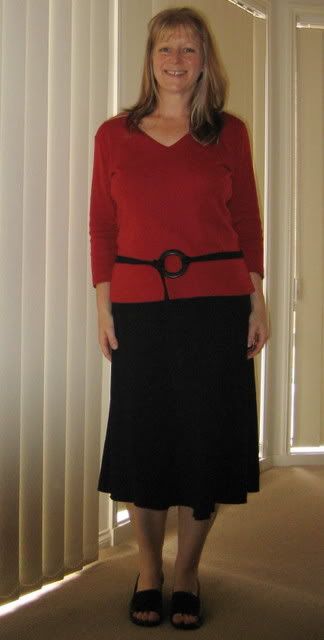 Me in a skirt...who would have thought it!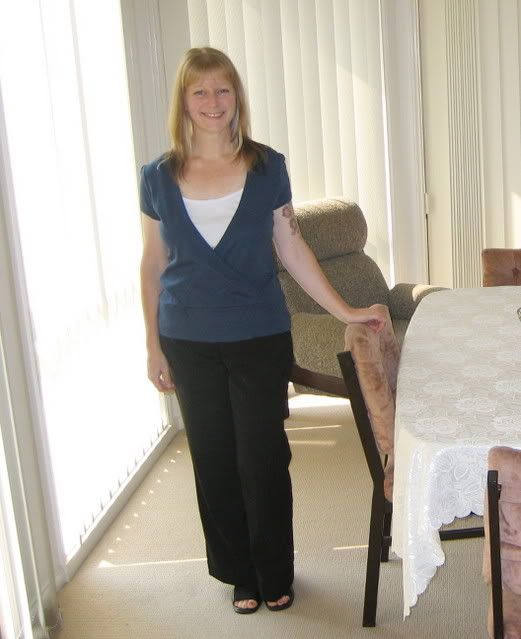 Latest taken 13/01/07. I like this one!