I feel confident enough to post a few photos now.
So far I've lost about 45 Kg since late 2009, about 35 of those since March 2010 when I snapped and decided once and for all to change myself into a thin, healthy person. I reckon I still have another 15 to 20 kilos to go, and a few bad lifestyle habits to lose, but the end is in sight!
There are three sets of photos here, each set comprising two photos taken 12 months apart - around Christmas 2009 and 2010.
Set 1
Head shots
Note the change from fatty cheeks, jowls and neck.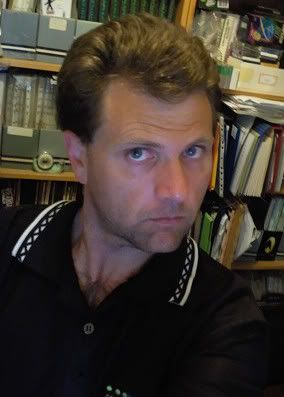 Set 2
Trunk shots
The upper half of my body seemed to have been engorged with fat in every nook and cranny. Most of it is gone and I can now actually feel my collar bone, ribs, spine, shoulder bones, swivel sockets, etc. It's taken a while to get used to it. See the hint of tummy flesh near my straining shirt buttons? I've since lost so many cm from my gut that that shirt now fits me like a large bathrobe.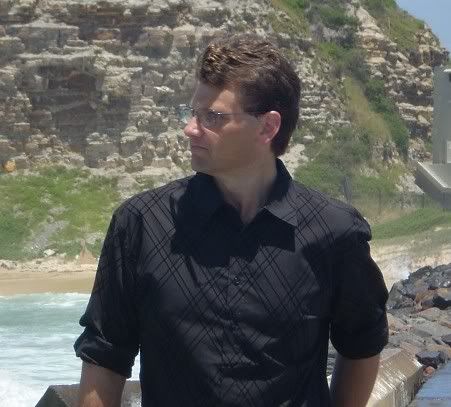 Set 3
Full length shots
I'm about 120 Kg in the first photo, 84 Kg in the second. What you can't see in the first photo is that there are solid layers of fat encasing me. Looking back on this I simply cannot imagine why I felt so comfortable with it.
With a bit more perseverance I'll be at my ideal weight, shape and fitness level by June this year.